We are a creative agency for transformation.
Because we've been dedicated to the future since we were founded. For 20 years in Stuttgart, in Berlin, in Palma – and wherever you need us. We speak English, German, Spanish and Portuguese.
For us, communication is taking responsibility for the future. Because communication is a powerful tool. It stands for understanding, sharing, informing, and cultivating.
What drives us?
The social and cultural impact for our customers. And what do we do? In a nutshell: We write the stories for tomorrow's brands. We are an independent creative consultancy. That means a lot to us. Because we don't approach our clients as service providers, but as partners and guides in consulting, conception, and creation. We create valuable brand personalities, distinctive visual identities and explore future fields of impact. We write stories for the brands of tomorrow. In individual, zeitgeisty communication formats that foster lasting relationships. Between us, our clients, and their addressees. We develop creative solutions: From here to there.
We look forward to meeting you! Write to us at info@dorten.com
Your Dortens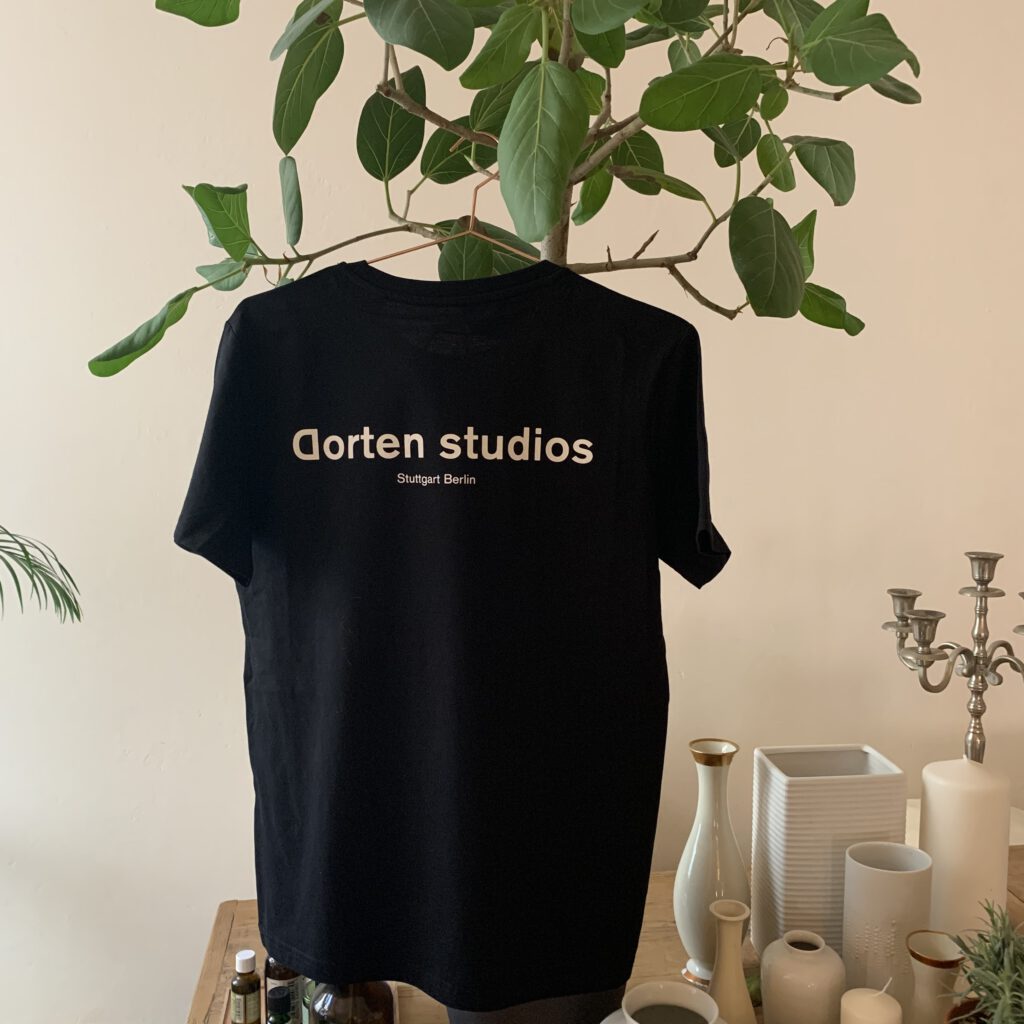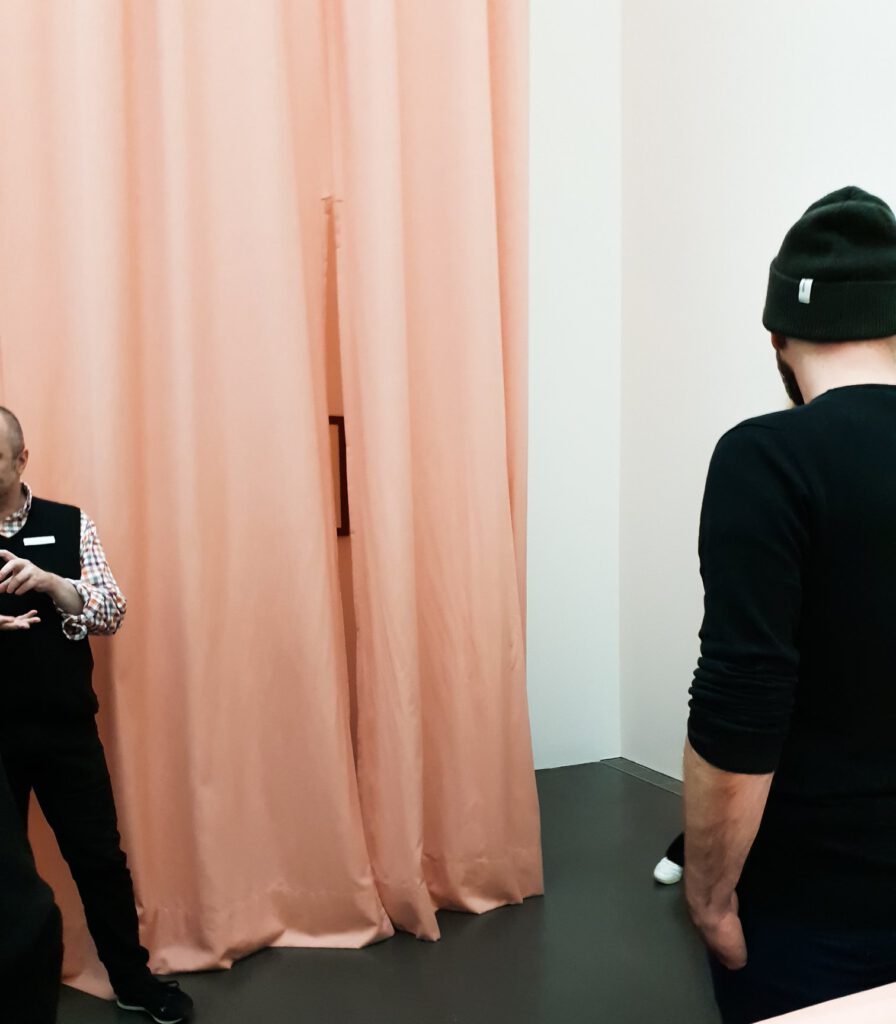 How we work
We work in trust with some of the world's best-known brands to help them broaden their perspectives and develop creative solutions. Our motivation is always to create a social and cultural impact for our clients. That's why we focus on trust, team spirit, dedication, responsibility, and innovation. It is important to us that our team can empathize with the issues facing other people and industries to ensure that our work is meaningful to our clients.

Who we look for

If you want something you've never had before, you must do something you've never done before. We are certain that uniqueness always requires firsts. That's why we look for the new, the unthought-of in what we think we already know. Together with our clients we realize projects that touch people and bring about positive change. Driven by a strong attitude. Working for our clients means working with them. As a creative consultancy, we are not satisfied with the role of a fleeting visitor. Instead, we are a source of inspiration, a companion, and a partner at all times. That is why we are looking for committed and trustworthy people to join our team.
Strategy
Strategy describes a plan for achieving goals. We not only have a deep understanding, but also 20 years of experience – it is one of our core competencies: Strategic consulting and guidance to achieve goals: from here to there. From actual to target. We are specialists for complex and dynamic challenges. That's why we see ourselves as partners at eye level and companions on the way to the goal.
Brand positioning
Brand strategy
Brand development
Communication strategy
Product strategy

Content strategy
Concept & Text
We write the narratives for tomorrow's brands. We can make this promise because we have mastered the claviature of communication conception. From impulse to campaign. From hashtags to editorial direction. We love communication and we know its power. From information to cultivation, we develop customized formats with the ambition to trigger positive, voluntary effectiveness.
Communication conception
Campaign conception
Format development
Guiding idea development
Text and editing
Storytelling
Trend reports
Qualitative Interviews
Social Media Content
Design & Production
For us, the look, the design and the tonality follow the conceptual substance. Our claim is always to bring out the individual beauty and clarity of the sender and its brand and to interpret it in a contemporary way. Our designs and productions serve character-building communication – analog, digital and virtual.
Corporate identity
Corporate design
Film & Photo Productions
Art direction
Web Design
Motion design
Design Evolution
Key Visual Design
Transformation/Change Management
Transformation rarely has role models, but it does have a vision, and we see ourselves as companions on the way to precisely this goal. Communication is mediation – this is especially true in internal communication. How do I motivate and inspire my colleagues to be part of a great project that you are proud of? At Dorten, we prioritize complex content and work with our clients in a trusting and iterative manner.
Consulting
Strategy
Workshops
Workbooks
Story presentations
Social Intranet Format Development
App Solutions
Filmic language adaptations