MARKET LAUNCH OF THE ExclusiveCard
PRODUCT POSITIONING
Based on the product positioning developed by Dorten, we combine the trustworthiness of an established bank with the modern values of a cooperative. And communicate the exclusive credit card in line with the cross-generational values of our target group analysis, in the spirit of an ethical zeitgeist: the exclusive card with the values of the common good.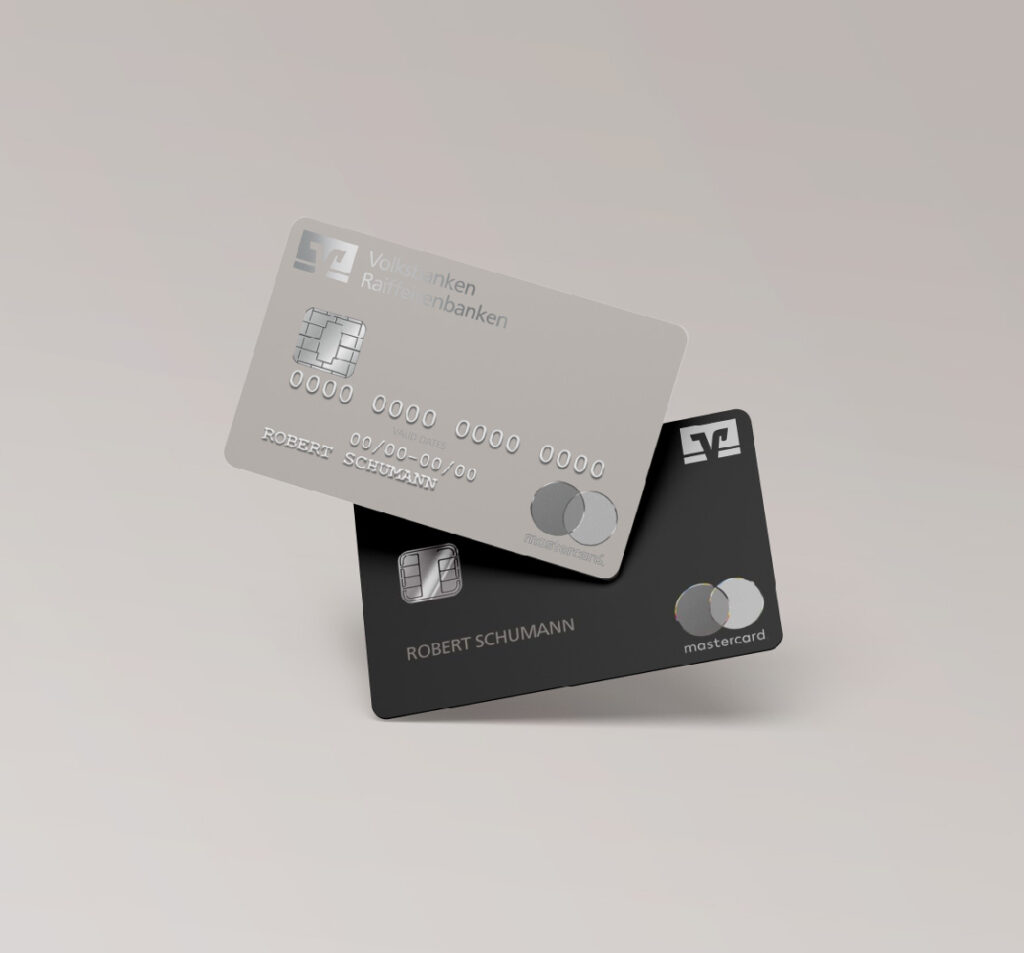 COMMUNICATION STRATEGY
The card is characterized by a particularly high level of service and security. We align communications in line with these target group needs within DZ BANK's own portfolio by differentiating the rational added values (services). While externally we communicate and differentiate the card via the emotional added values (premium & community). The content strategy for the website text also follows this approach.
PRODUCT AND COMMUNICATION DESIGN
The value proposition of the ExclusiveCard is reflected in the card design, the packaging, the brochures, all information materials as well as the mailings. Embedded in a timelessly simple welcome packaging with welcome as well as additional services brochures, all relevant information comes in an elegant overall package.
The corporate design of the ExclusiveCard and its communication media conveys timeless stylistic confidence but also lightness. The large-scale imagery creates a sense of closeness and trust while still appearing modern. The ExclusiveCard is available in two versions.