OUTDOOR BY ISPO X THE BORDERLANDS™
Eine Kooperation mit Vanish.today weitet den Fokus der OutDoor by ISPO x THE BORDERLANDS™. Mit einer Weltneuheit kreiert die OutDoor by ISPO 2019 in München das "Outdoor von morgen" – und Dorten hat die Kommunikation begleitet.
Neue Aussteller und das neue Hallenkonzept THE BORDERLANDS™ sollen den Blick auf ungekannte Pfade leiten. Junge Fashiondesigner werden im erprobten Workshop ISPO Academy Masterclass zudem frische Impulse für den Outdoormarkt der Zukunft beisteuern. Dorten hat die Kommunikation dieser spannenden Kooperation mit kommunikativen Assets unterstützt.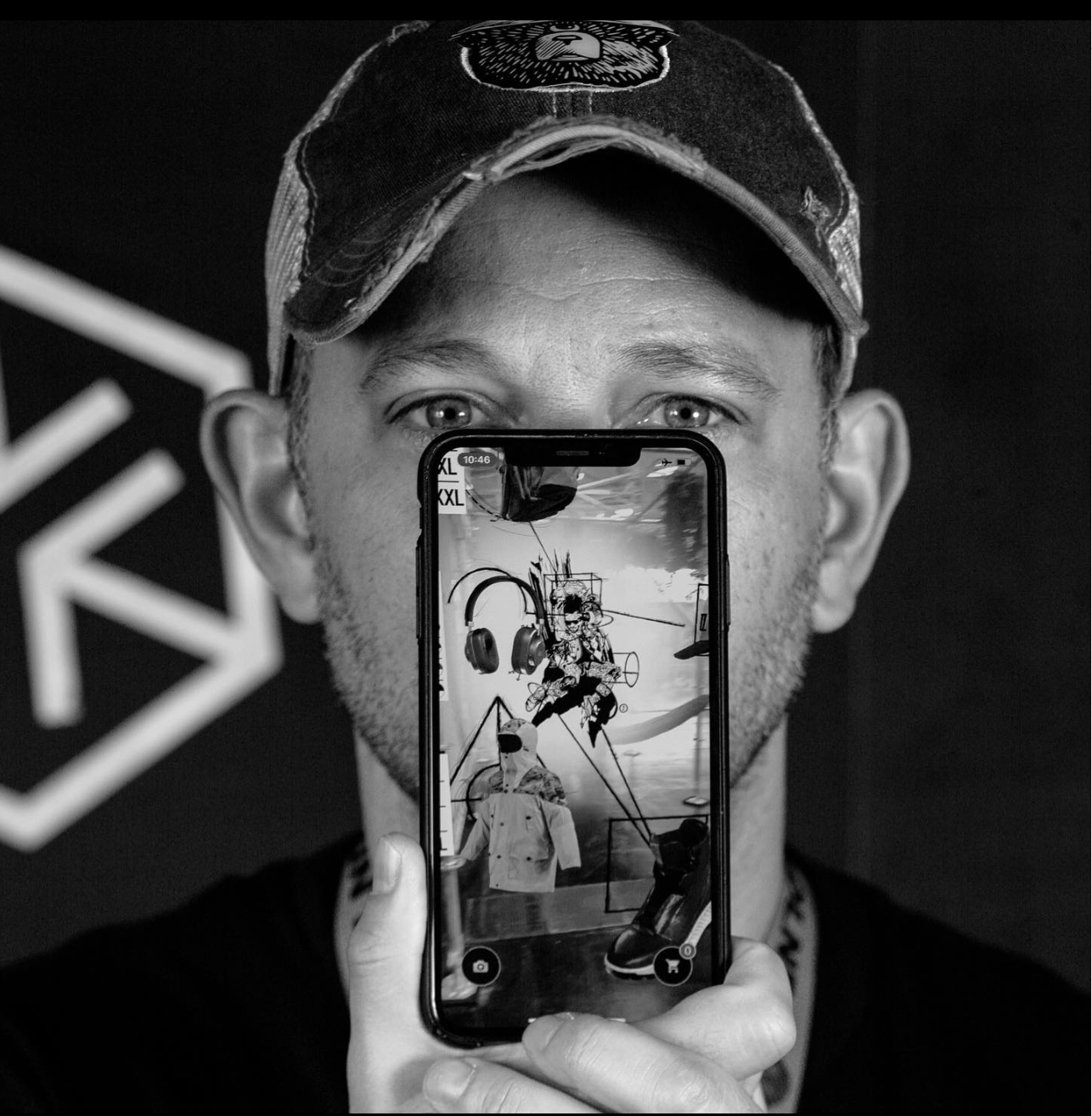 THE BORDERLANDS™ IS AN EXPERIMENTAL SPACE TO DELIVER IMPULSES FOR A CONTEMPORARY OUTDOOR.